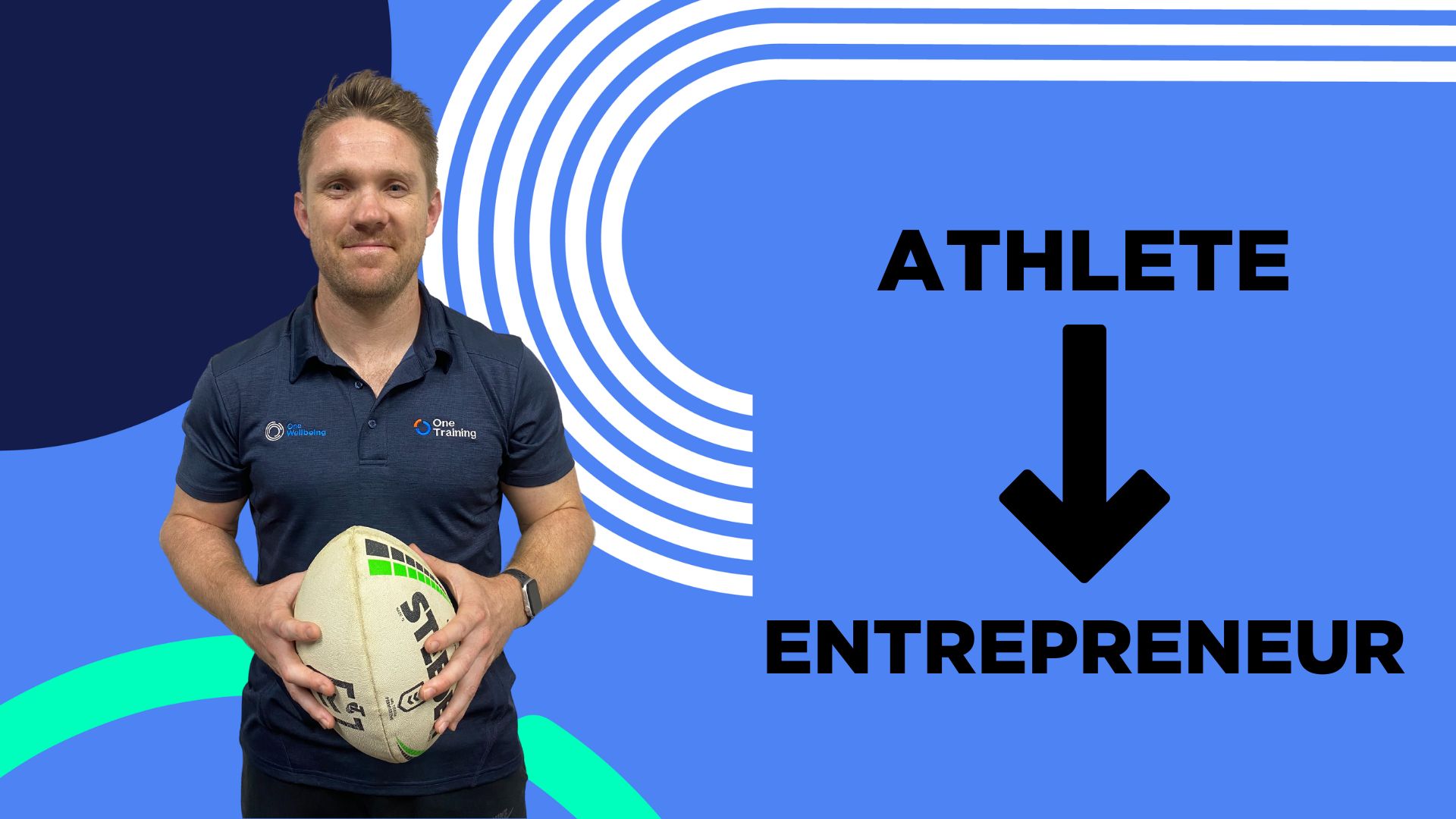 From Athlete to Entrepreneur: How Starting Your Own Gym Can Be a Winning Business Strategy
Posted on
November 16, 2022
When you think of athletes who have made the successful transition to entrepreneurship, names like Michael Jordan and Magic Johnson come to mind.
But what about starting your own gym? Believe it or not, this can be a very successful business strategy for an athlete. In this article, we will discuss some of the reasons why this might be a wise move and how you can make it happen!
Athletes are some of the most physically fit people on the planet. This is because they dedicate hours upon hours to training and conditioning their bodies for competition. What many athletes don't realise is that this same level of discipline and commitment can be applied to business ownership.
In fact, starting your own gym can be a very successful business strategy. So let's discuss some of the benefits of owning your own gym and how you can make it a reality!
One of the main benefits of owning your own gym is that you are in control of your own destiny. As an athlete, you know the importance of setting goals and working hard to achieve them. This same level of dedication and drive will serve you well as a fitness entrepreneur. When you own your own gym, you are in charge of making it the best it can be. You can set your own hours, create your own programs, and hire the staff that you feel will best serve your vision.
Another benefit of owning your own gym is that you have the potential to reach a wide audience. As an athlete, you already have a built-in network of people who are interested in health and fitness and as such you have the ability to have an impact on the lives of so many people.
Just look at some of the Australian Athletes who have already built successful fitness businesses.
Mark Geyer – MG Active

Robbie Farah – BFT Five Dock & KX Pilates

Sandor Earl & Mark Hughes – Air Locker 

Chris Heighington – Chris Heighington Sports Performance

John Hastings – Strong Pilates 
And that is not even scratching the surface.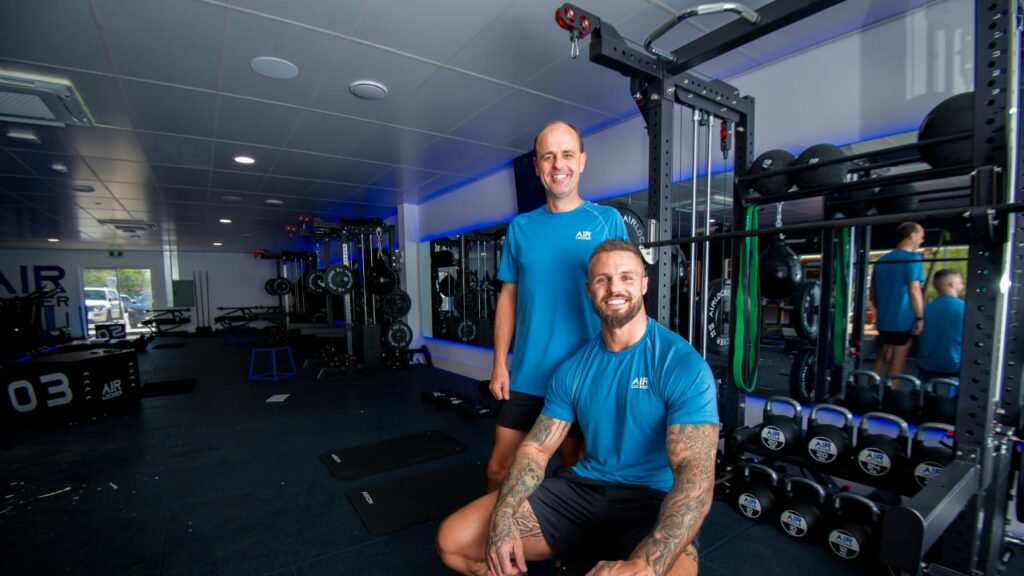 So why is it that athletes make such great gym owners?
There is no question that community and connection are important to any successful team. Athletes understand that being part of a community gives them a support system and a sense of belonging. Having a community or network to rely on is crucial to success in any form.
This feeling of connection can translate into success away from the sporting arena.
In the fitness industry, community can be the difference between a successful business and one that struggles.
Building a community takes time and effort, but it is worth it. Fitness businesses that have a strong community are more likely to succeed in the long run. This is because the community provides connection, support, and a sense of belonging. All of these things are essential for a successful business.
Athletes not only understand it but understand the secret ingredients to building this.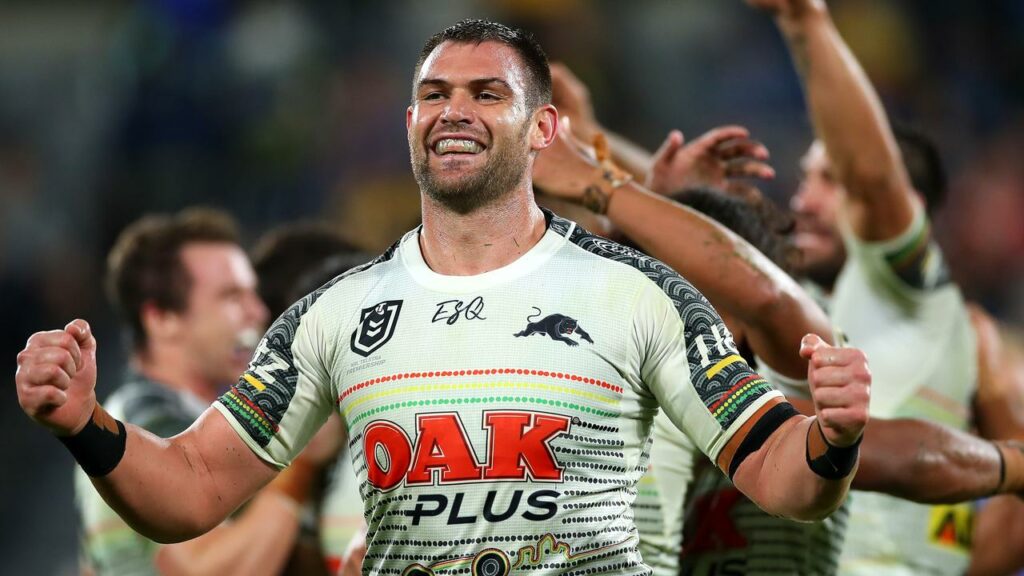 Former NRL player and One Wellbeing ambassador Tim Grant points out the importance of community, which is something he was missing when he first retired from professional sport.
"I did my Certificate III & Certificate IV in fitness while I was playing footy. The fitness industry was always in the back of my mind as something I would go into. But when I first retired from footy, I sort of detached from training and that sort of stuff, just looking for that bit of freedom. But I soon found out that it is a part of me. Probably the thing I missed most is the community that fitness brings, it brings everyone together and also the feeling of training. I was missing something in my life and I found out pretty quick it was training and keeping fit and connecting to the community."
Athletes who succeed in the fitness industry understand the importance of connection and community and draw on their transferable skills to build that into a successful business.
So for any athletes out there feeling like Tim was feeling, and are unsure of their next career move, then maybe that thing you are missing is that connection to the community that the fitness industry brings.
If you are looking to start your journey in the Fitness industry join One Wellbeing in our Summer intake of the Certificate III and IV in Fitness starting on the 21st of November. To learn more or secure your spot, head to our website to register your interest!