One Wellbeing Partners with ACPE
Posted on
February 8, 2022
One Wellbeing is excited to announce that we have partnered with ACPE!
What this means is that this will provide an alternate pathway into university for athletes that complete a Certificate III and IV with One Wellbeing through its RTO 'One Training'.
After putting over 1000 athletes through various education courses over the last 10 years, this partnership allows athletes to have a clear progression pathway in their education journey no matter what their starting point.
By cementing this partnership, athletes who have an interest in health, fitness and movement have a clear path all the way from a 4 week short course to a degree.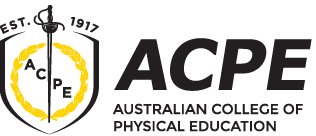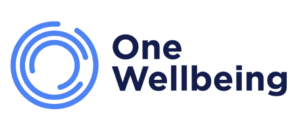 "ACPE's new partnership with One Wellbeing makes perfect sense. Through this partnership, student-athletes now have a clearer education pathway and can therefore better plan their transition from athlete on to their next career. We look forward to collaborating with One Wellbeing in supporting student-athletes at each step of their personal and professional journey."
Gareth Long
Director of Program Innovation & Development
ACPE
ACPE are holding an open day on Saturday, February 12th! If you're passionate about Sport, Health, Fitness, Education, or Dance, you can learn more about ACPE's specialist degrees and how the ACPE Advantage fast tracks you towards your dream career.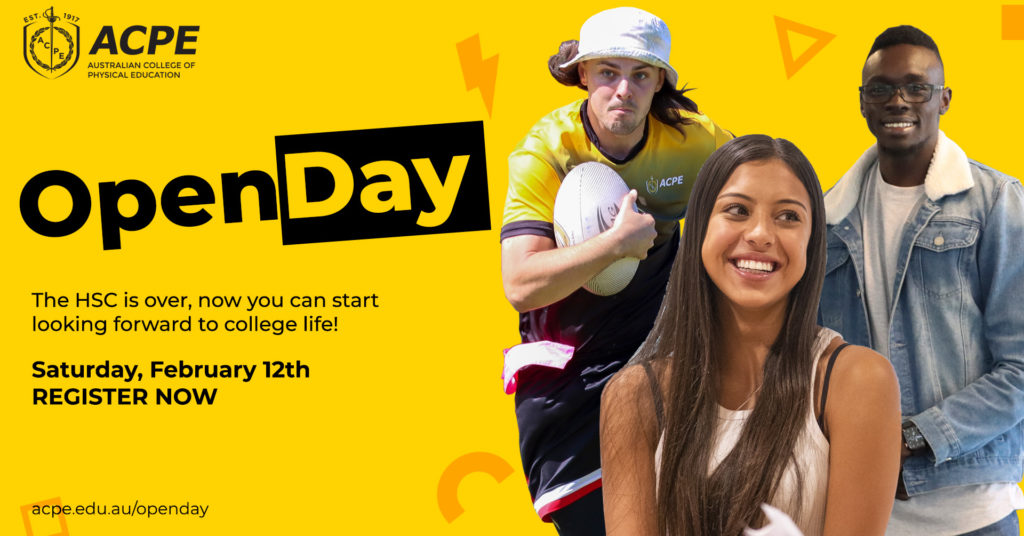 The first step in the journey towards a degree at ACPE can start this Thursday with our Strength and Conditioning discovery course. There are still a few spots remaining.