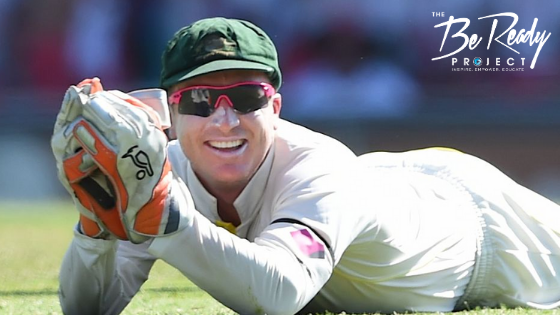 Playing the Long Game
When Shane Warne retired from dominating world cricket for 15 years, Australia were in a hole and unable to adjust to life without the game changing Victorian. In fact, they used 13 spinners before they settled on Nathan Lyon long term. However, the first player to put on the wicket keeper gloves after the legendary Adam Gilchrist stayed behind the stumps for 66 Test matches! That man? Brad Haddin. His secret? "I needed to take Gilly out of the equation and create my own identity on the position. (It was about) being the best cricketer that I could personally be".
Brad Haddin knows a thing or two about being patient. Making his International limited overs debut in 2001, Haddin had to wait until 2009 to take the baggy green full-time; something he feels the younger generation don't fully appreciate. "They want it right now" Haddin states, not with any resentment but simply stating his opinion. Some players would have become restless and lost their way being stuck in a hopeless position behind Gilchrist. But, like with most things in the long run, the struggle makes it more worthwhile, with a content Haddin confessing that there isn't a single thing he'd change with his 15 year international career. For the Cowra product, it's about consistency, "not just week in/week out but in those times under pressure as well".
Education comes in different forms
The increased focus on wellbeing and the importance of post retirement options came in around the middle part of Brad Haddin's career. But for Haddin, it started from birth; with his father and brother both being carpenters and that hard working culture rubbing off on him. 'Even during cricket, I was always aware; still working on building projects with them". He might not have been enrolled in a TAFE or a University course while playing, but the fact that Haddin had a growth mindset and was always looking for self improvement is what learning is essentially about.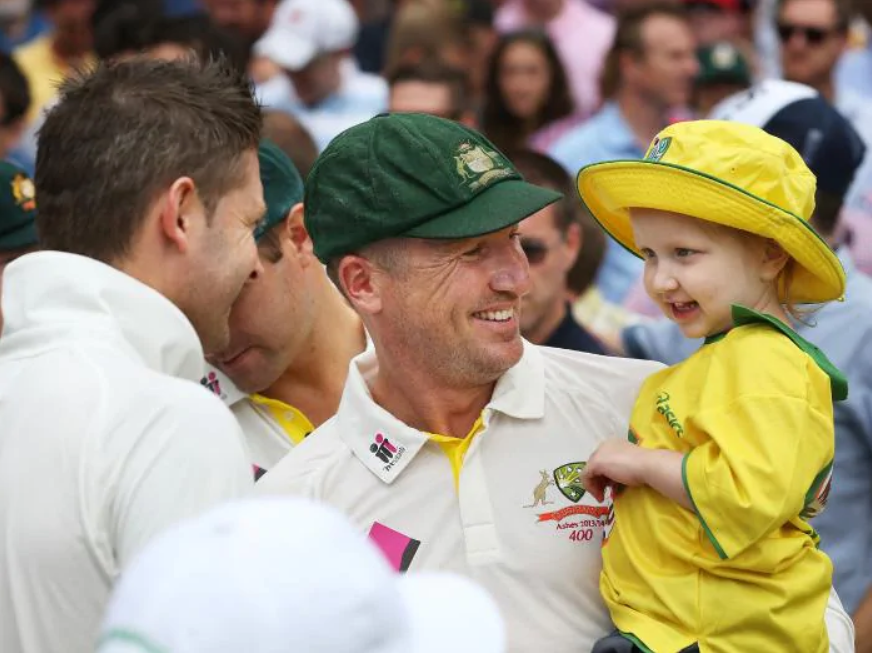 Image credits: foxsports.com.au
Being away from friends and family is an important issue for athletes at the moment with a number of AFL and NRL teams forced out of Victoria and New Zealand respectively due to COVID-19. Brad Haddin's main driving factor towards retirement was to make that post-playing era a time to give back to his family for their sacrifices. "Being a cricketer constantly overseas, partners give up so much for that'. To be able to give back, a person also needs to be financially secure, something sport can provide. "Sport can teach you a lot of life lessons and it can set you up for life. To me, I wanted to retire on my own terms; I made sure I was all set up early because you don't know when sport is going to end" Haddin explains.
Stop playing; start learning
Education and the thirst for further knowledge is something that drives Haddin now that his playing days are over. He might have taken some time out initially to enjoy life and focus on fatherhood but that competitive fire still burns. The avid Canberra Raiders fan regularly seeks out a number of different sports to see how they operate in leadership and culture; an area Haddin is particularly interested in and applies to his growing portfolio of coaching roles.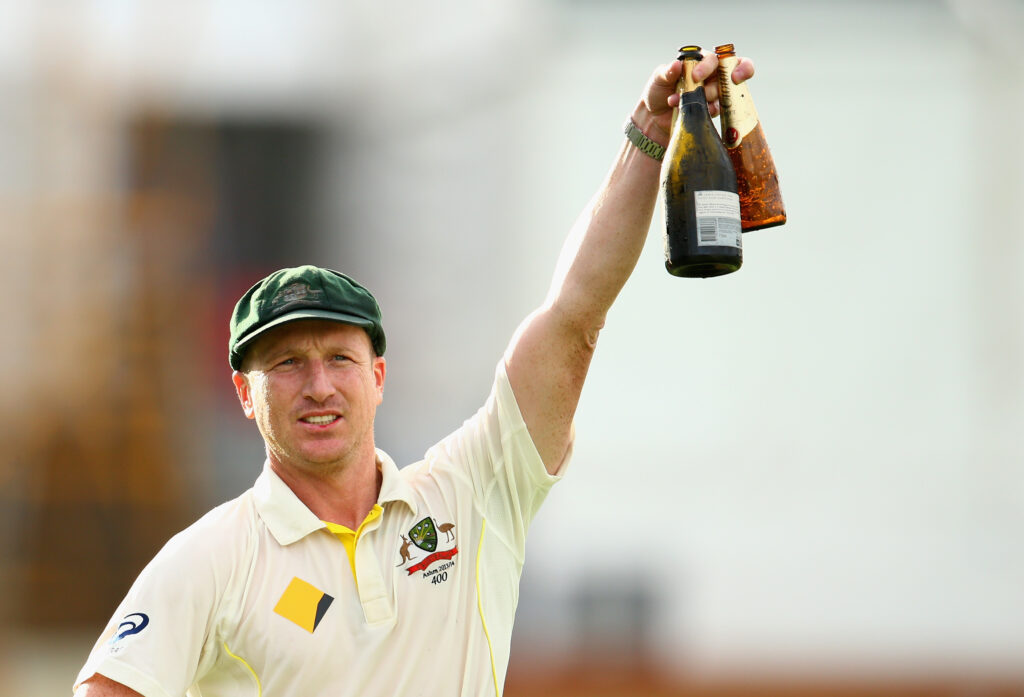 Image credits: sportingnews.com.au
Ask any former NRL player how they coped in the first year post retirement and the answer will usually consist of: a pause, a wry smile, a nervous laugh, an "ummm" then a response. Did Brad Haddin struggle in his first year out? "Not at all" was his response after 0.1 seconds. Cricket is an entirely different sport from Rugby League however I'm sure Haddin wouldn't have had the same response if he hadn't put in the hard years while playing and made sure he was ready to retire on his own terms. And for someone who could have relied more on the lucrative T20 competitions but instead invested in himself by focusing on the challenge of Test cricket, he's certainly earned that right.
Connect with us on social media!