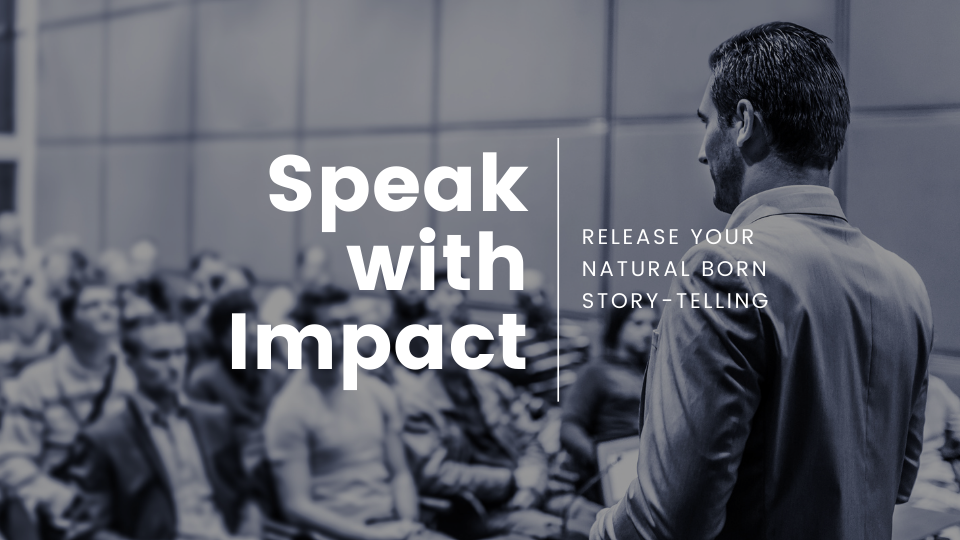 Speaking with Impact
Posted on
September 22, 2021
Chris Heighington is an NRL legend. He played over 300 games. He won 2 premierships and he played internationally for England. However, upon searching his name in Google, the first result is 'Chris Heighington interview'. Yep, the infamous 2005 interview with Matty Johns after the young Wests Tigers defied belief to win an improbable premiership. The interview where he dropped several swear words and led to broadcasters implementing a delay in future games. The interview he still gets remembered for to this day. 
Fortunately in 2021, current players have access to professionals like Rebecca Cook and Niav Owens who are working with athletes on improving communication and media skills through their 'Speaking with Impact' program. But, there are now even different challenges younger players must navigate in the ever evolving digital world we live in. 
Turning negatives into positives
"Ding dong the witch is dead" – Jack Gibson, Parramatta's first premiership winning coach in 1981. 
"Turn the porch light off because we're coming home with the trophy" – Paul Gallen, captain of Cronulla Sharks first ever premiership after 50 years. 
"It was a game of 2 halves….full credit to the boys….we played the full 80 mins etc" – 2 time Dally M winner Michael Potter after one of Canterbury's 3 trophy wins in the 1980's.
OK that might not have been his exact quote but still, little did the Bulldogs fullback realise that his bland, generic post game interview on TV, not one of the iconic first 2 quotes, would actually strike a chord with his cousin Rebecca sitting at home, leaping to her feet with excitement to declare to her parents "I want to teach footy players how to speak better". Thanks, Cousin Mick – you've helped light the fuse for Elite Athlete Business School, helping athletes find their confidence and self belief to expand their horizons outside of professional sport. Athletes' actions on the field can last a lifetime, yet their words can echo an eternity (just ask Heighno!).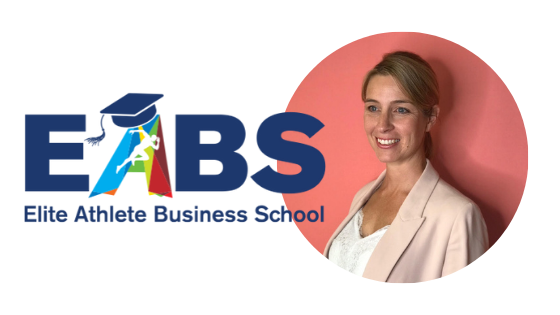 With great money comes great responsibility
In the 1990s, Wendell Sailor was everywhere. From Cape Yorke to Coolangatta, there was nowhere in QLD he wouldn't be recognised. Sailor recalls the culture shock he faced when switching over to Rugby Union in 2001. 'In league, it was all about just playing and training. In Rugby, the very first thing we were taught was to 'work the room' – walk up to sponsors and engage in conversations. Build relationships for future business opportunities. It was worlds apart'. So why was it that one of the most rugby league's recognisable faces in QLD did not have any skills in capitalising in his fantastic marketability? Why did Rugby League not try and use a charismatic person like Wendell to sell their game? As luck would have it, Rugby in Australia has slid down the popularity ladder and it is League who now has a $1 billion TV broadcast deal – but the associated media expectations from players to deal with. 
Once bitten; twice shy
Culture. The word that is bandied around so much in sport it is almost a cliche'. Niav Owens, sports media personality for the NRL and Director of Media Goals company, certainly knows a thing or two about the culture amongst Rugby League, in particular those stereotypes in which Mick Potter embodied about how players speak publicly. Niav explains "Young athletes come through thinking 'that's what I am supposed to say'. That, if you're gonna make it, you have to give these same generic cliched kind of answers because  that's what they've seen come before them…..that's what they've seen work in the past….it feels safe". 
In a world where everyone with a smartphone has an opinion, why do players default to this? Niav thinks we are all to blame for this, not just the players themselves "We live in this kind of 'cancel culture' society where a young fellow says something… And we (the media) clip up that 10 seconds as opposed to the 60 seconds where, by the end, he actually managed to get out the point that he wanted to make. But – all that gets shown and circulated on social media is that 10 seconds where he might have stumbled. Then, for the next interview he thinks it's a terrifying space to be in, because  if I say the wrong thing, people are going to have me for dinner". 
We all want people (and athletes) to relate to
Rugby League has been described as a soap opera for adults. You've got your characters, weekly episodes, plot twists and the never ending drama on and off the field. The best TV shows have full rounded characters that the audience can relate to. Even a 2 dimensional cartoon show – The Simpsons – was a hit because all people could associate with the everyday dysfunctional family. Rugby League needs characters; not one dimensional cardboard cutouts giving 'full credit to the boys' after each win. But why would athletes put themselves out there if they can be burnt by an out-of-context 10 second clip? 
Speaking is a skill that can be practiced 
The sad reality is this is the current reality. But we can only control what we can control. So Rebecca Cook believes being able to be confident and speak well in the media is a skill that athletes can actually control and learn. "We know that you can teach skills, you can learn skills and get better at the skill once you've learned the skill is to practice it…..By equipping athletes with the skills of storytelling and communicating….then that helps them become a bit more confident in putting their hand up to present". Owens agrees, being optimistic in that fact that the sports industry is on the improve. "We are recognising the importance of (media) training early on. I feel in the past we waited until someone got burnt and then we were like 'oh – we should probably help skill them up a little bit in that space. That was such a shame because it is so much harder to help someone 
Recover – it is harder if you've been burned" 
The future of sports media 
So where does this leave us? Players are more informed, educated and aware of the need for media training yet are also aware of this new 21st century beast that is social media and the problems (click bait, cherry picking quotes and clips) it has further presented. Just like many industries, Australia can look to America as a crystal ball into the future and thankfully the trajectory they are on with sports media appears to be on the continued improve. Social media can also be used in many positive ways. Players can directly broadcast themselves; using their Instagram stories to film and speak about an issue, address feedback or clear up any wrong misinformation by the mainstream media. Fans can directly see what their heroes are up to, getting a glimpse into their world and realising that they are human and they can relate to them. Lastly, athletes now have access to highly educated professionals such as Rebecca and Niav and the tailored programs they run such as "Speaking with Impact"; providing them with the confidence and skills that Rebecca dreamt of providing when she saw her cousin Mick stuttering on TV all those years ago! 
Listen to the full podcast we recorded with Rebecca and Niav