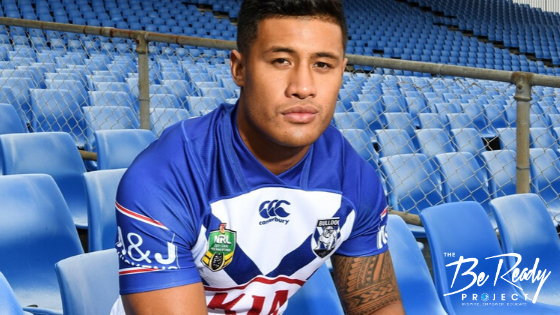 The New Nu
I first met Nu Brown when he was only 17 years old. Himself, Josh Addo-Carr and Valentine Holmes all enrolled into our Certificate III and IV in Fitness at the Cronulla Sharks. I can recall the boys always competing with each other over who scored the most tries in the weekends game.
Nu was the first of the 3 to break into the NRL. It's was about half way through the year at WIN stadium against the Dragons. I was so excited to see him makes his debut, I even went to the game to watch.
Nu was born in Christchurch and at only 16 years old, left New Zealand to chase his dream of playing in the NRL. Moving to Cronulla Nu would dominate on the field and debut in the NRL at only 18 years old.
"At 18 years old I thought I was going to be a superstar and footy was going to last forever".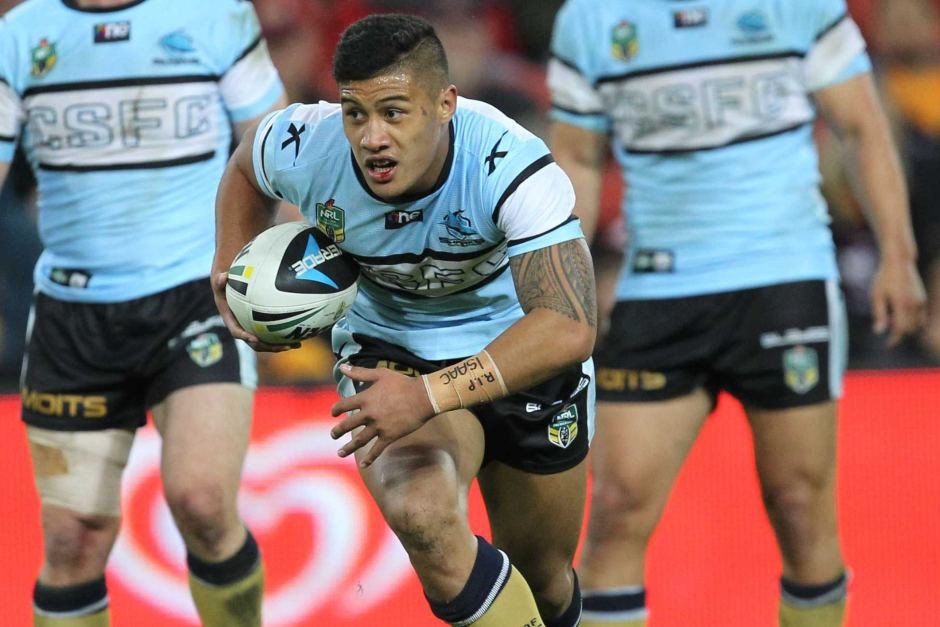 This mindset would see Nu quit the fitness course and play every game in the NRL for the remaining 2014 season. It didn't matter what anyone said to Nu, he had make up his mind and the only thing that mattered was playing footy. As frustrated as I was at Nu, I couldn't blame the kid. He had achieved what only small percentage of all young rugby league players dream of achieving and he was now living his dream.
In 2015 the Cronulla Sharks would welcome James Maloney to the club and Nu would find himself in and out (more out then in) of first grade for the next 2 years. Reality started sinking in and Nu realised maybe he wasn't going to be the superstar he imagined. So what did Nu do, he re enrolled into the fitness course. I was surprised but pleased to see Nu when he walked into orientation day. After 3 years 'finally' Nu would complete his fitness course, well so I thought .
Nu would turn his back on education for a second time after signing a new contract with a rival club, cementing him in the NRL until the end of 2019.
"I thought I was going to be a superstar again and definitely play week in, week out footy".
Unfortunately, reality hit for a second time and Nu would find himself in and out of first grade once again. Now more then ever Nu accepted the hard truth that footy isn't going to last forever and to continue to have the life he has dreamed of would mean he would need to focus on his studies.
"Footy will come and go but your education will always be there. Once you achieve your qualifications you will always have it".
I'm extremely happy to report Nu and I have been working together for the last 12 months. Nu has successfully completed his Certificate III in and IV Fitness after three attempts and now is completing a digital media qualification. Nu has shown so much promise and dedication to his studies Chris and I have offered him a spot on our team and he has started to take group fitness classes at our rooftop studio. Nu is also planning to start his own fitness business 'The Nu You'. Now I have no doubt Nu will have a successful career as a rugby league player but whether he does or doesn't isn't the point. A sporting career is only a small part of your life and not your whole life. Nu has become a proactive athlete and is dedicating time to develop himself off the field as well as on. This alone makes Nu a successful athlete.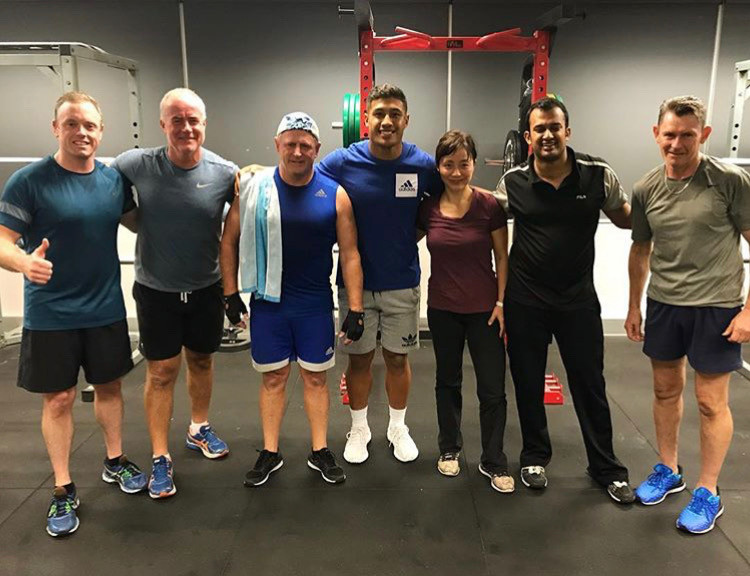 "You don't realise it until you go through it yourself"
Nu's story is a great lesson for all young athletes and Nu is the first person now to admit it. The best thing an athlete can do is realise and accept that an elite sporting career has an expiration date and instead of ignoring it, embrace it.
Not everyone finishes their sporting career as a winner and many end up with very little out of their career after giving years of blood, sweat and tears. However if you can leverage and network with your sporting community and use this as a vehicle to accelerate a career out of sport then you will finish your sporting career and start your new career as a winner.
Connect with us on social media!